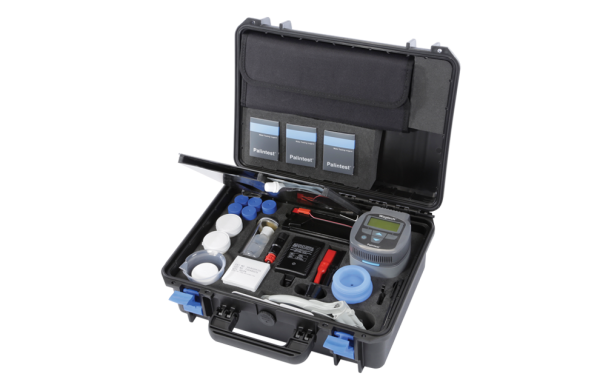 Widely used by organisations involved in large-scale emergencies or simple water quality testing projects, the Potatest+ …
Product Description
Widely used by organisations involved in large-scale emergencies or simple water quality testing projects, the Potatest+ is a lightweight microbiological test kit offering low-cost, rapid response testing of basic water quality parameters.
Designed to complement the increased emphasis now being placed upon water safety plans (WSPs) and their role in assessing and managing risk throughout each step of the drinking water supply process.
• Removable water safety kit (WSK) – contains instruments and visual test equipment to determine whether a full microbiological verification is required
• Rapid field microbiological analysis – using membrane filtration protocols for screening of faecal and/or total coliforms.