Jabba Engineering Ltd
Jabba Engineering Ltd is a Ugandan based company founded in 2009 having its headquarters in Kampala. We are a growing, dynamic company whose foundation is our dedication to competent service, customer focus and professionalism in our work. We take delight in finding innovative solutions tailored to our clients' individual requirements.
Our years of experience in the measurement, testing and instrumentation field from a variety of manufacturing, engineering industries and analytical laboratories, has set our professional expectations to very high levels. Meeting our expanding goals for the company has broadened our clients.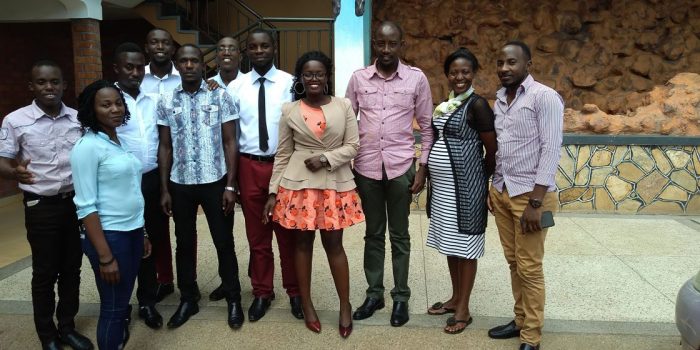 We offer Soil Fertility Management Solutions covering Soil Nutrient Testing, farm garden profiling, Fertilization Plans as well as Water Testing solutions covering, Physical Chemical, Micro-Biological Testing and Heavy Metals Testing. If you need lab testing services or the equipment for your own service, we're able to assist you in your soil and water testing project.
---
Mission.
To provide competent, purpose-tailored measurement and instrumentation services, that effectively meet the customers' requirements by continuously seeking innovative and up to date solutions to the customer's individual needs
Vision.
To be the leading analytical, research and industrial instrumentation suppliers and quality assurance services provider of choice to all quality focused user-industries in Uganda
Core Values.
Teamwork
Reliability
Innovation
Integrity
Passion
Our Clientele