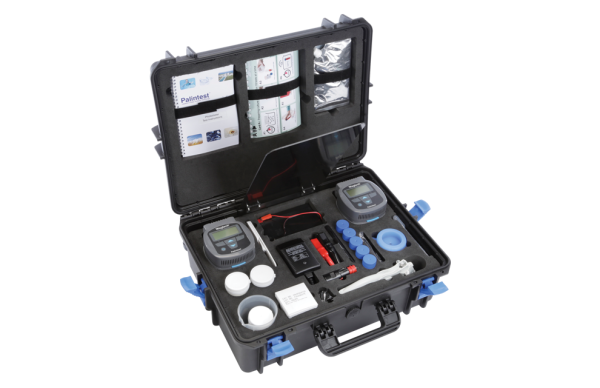 Featuring twin digital incubators, this kit is capable of carrying out simultaneous incubation of both thermotolerant and total coliforms…
Product Description
Featuring twin digital incubators, this kit is capable of carrying out simultaneous incubation of both thermotolerant and total coliforms. Custom incubation profiles allow the user to conduct a wider range of bacteriological parameters.
• Complete indicator organism analysis – determine both faecal/thermotolerant and total coliforms simultaneously or use a variety of Nutridisks
• Convenient kit format – all required items are laid out for ergonomic use and aseptic procedures
• Manage date – download incubator data and add colony counts for a complete microbiological report.