Jabba Engineering
Your leading analytical, research and industrial engineering solutions provider
Established 2009, we are a growing, dynamic company whose foundation is our dedication to competent service, customer focus and professionalism in our work. We take delight in finding innovative solutions tailored to our clients' individual requirements.
Responding beyond our customer's needs and expectations.
Continuously seeking to develop new solutions for our customers.
Providing ongoing education and training to our personnel
Our Solutions
Delivering Innovation Sustainability
Potable, Drinking, Process & Waste Water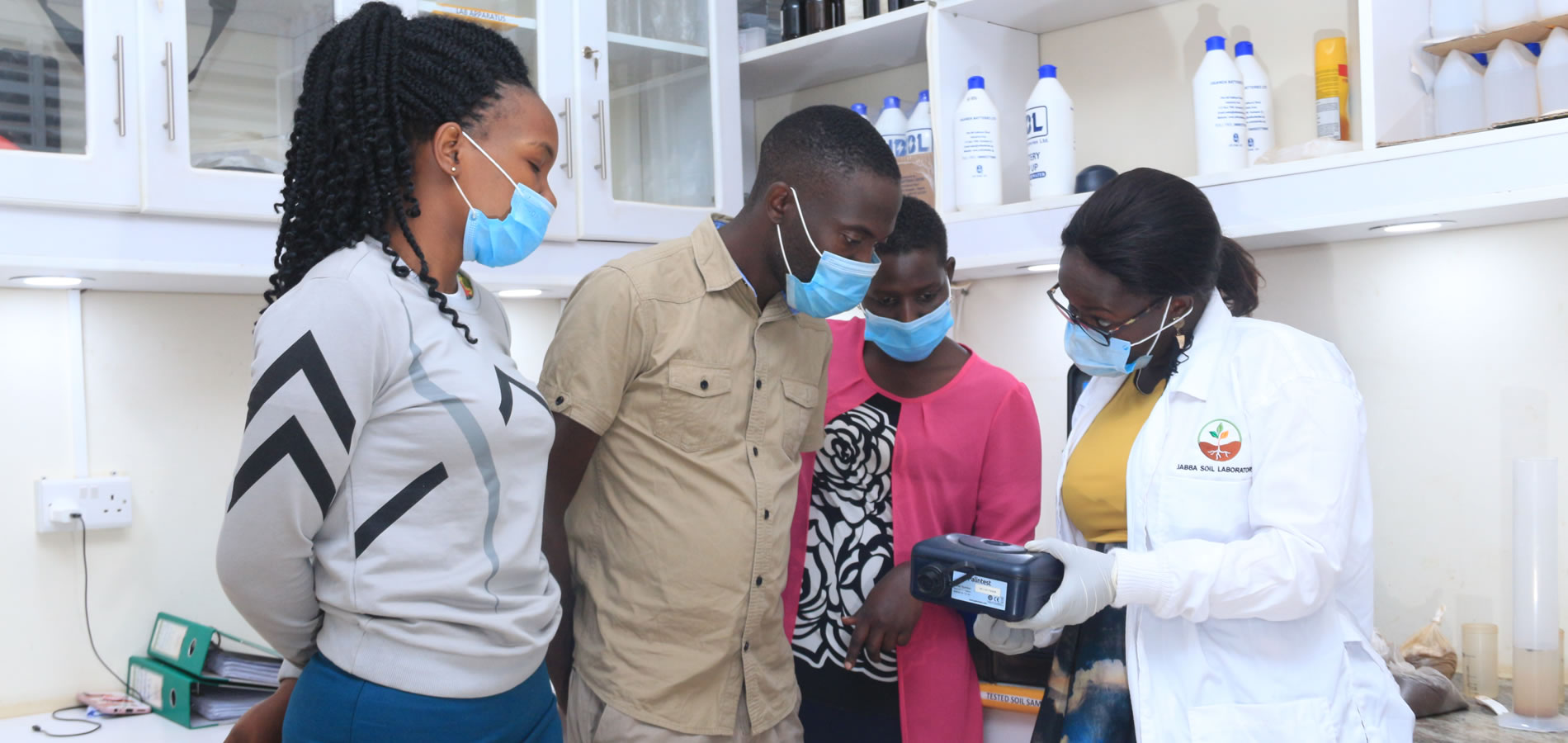 Our Projects
Delivering beyond your expectations
JEL through its innovative solutions and modern technological equipment, have safely and expertly delivered for our clients and are proud of our current projects.
Every project we deliver is an opportunity for us to bring our unique thinking to solve problems, innovate and collaborate with our clients and beyond.