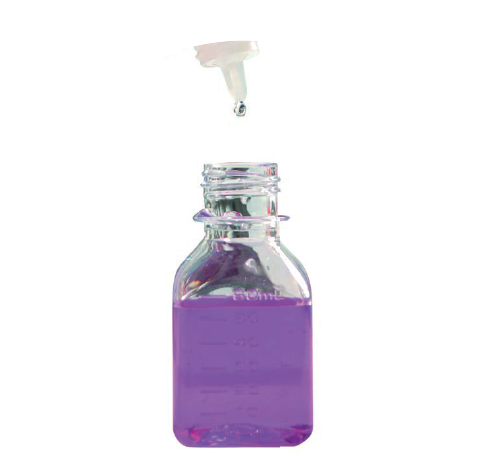 Dropper titration provides a cost effective and accurate means of determining water quality in the field. Palintest provide an…
Product Description
Dropper titration provides a cost effective and accurate means of determining water quality in the field. Palintest provide an extensive range of tests based on this technology, and the kits are available for use in a wide range of applications. Carefully chosen chemistries and easy to follow, pictorial instructions make drop tests simple to perform with accurate results:
• Simple to use – tests can be easily performed by non-technical personnel, with minimum training
• Cost effective method of testing, with no expensive equipment necessary
• Individual test kits can be combined in order to build a bespoke portable kit.